"Wild Swans: Three Daughters of China" by Jung Chang
"Wild Swans" is a memoir that chronicles the lives of three generations of women in China, from the early 1900s to the late 20th century. Written by Jung Chang, the book provides a unique perspective on China's tumultuous history, including the Japanese invasion, the rise of communism, and the Cultural Revolution. Through the stories of her grandmother, mother, and herself, Chang explores the impact of these historical events on the lives of ordinary Chinese people.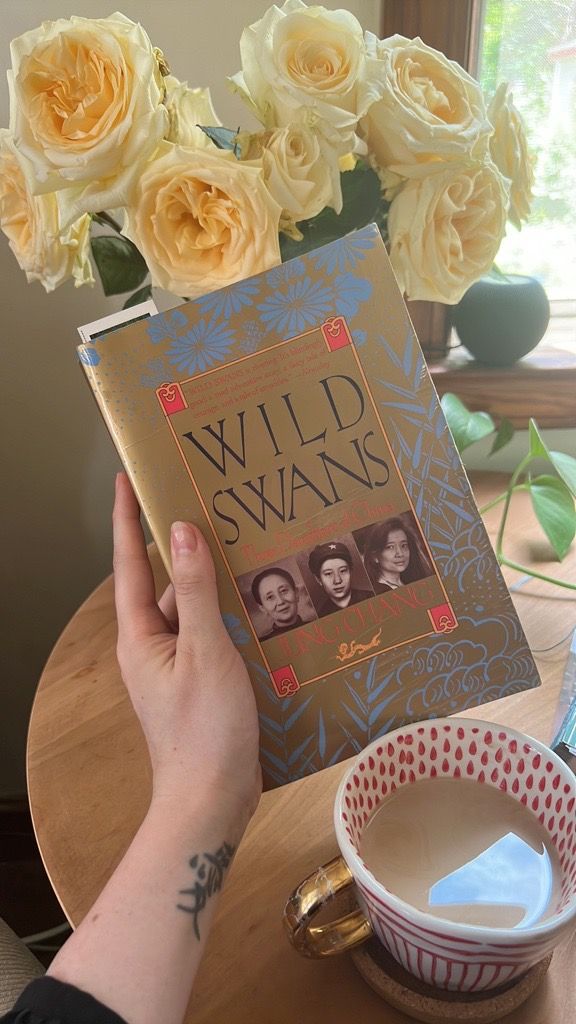 The book is a detailed and nuanced portrayal of life in China during some of the most turbulent periods in its history. Chang's writing is vivid and evocative, bringing to life the people, places, and events of the time. "Wild Swans" offers a glimpse into a world that is both familiar and alien, and provides a powerful reminder of the resilience of the human spirit in the face of adversity.
Book Club Sessions
Session A: 05 AUG 2022
Session B: 13 AUG 2022