"The Real Chinaman" by Chester Holcombe
"The Real Chinaman" is a memoir written by Chester Holcombe, an American journalist who lived in China during the late 19th century. The book provides a unique perspective on China during the waning years of the Qing Dynasty, a time of great political, social, and cultural change.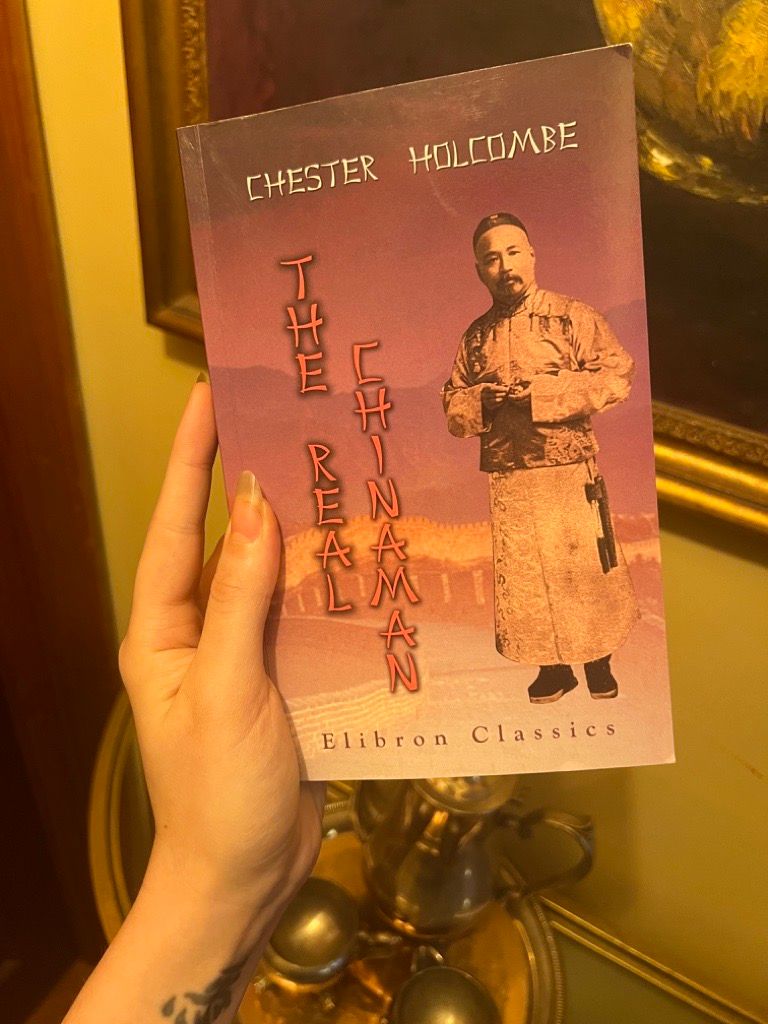 Holcombe's memoir offers a firsthand account of the complex realities of Chinese society, including the imperial court, the opium trade, and the Boxer Rebellion. He provides insights into the challenges faced by both China and the Western powers that sought to engage with it.
Through his experiences and observations, Holcombe paints a vivid picture of life in China during a time of great upheaval. His writing is engaging and informative, bringing to life the people, places, and events of the time. The book raises important questions about the nature of power, the challenges of cross-cultural understanding, and the complexities of navigating a rapidly changing world.
READING SUPPLEMENTS
SUPPLEMENT 1 EN/ CN
SUPPLEMENT 2 EN/CN
SUPPLEMENT 3 EN/CN
SUPPLEMENT 4 EN/CN
SUPPLEMENT 5 EN/CN [COMING SOON]
SUPPLEMENT 6 EN/CN [COMING SOON]
Book Club Sessions
SESSION A: 03 DEC 2022
SESSION B: 10 DEC 2022
SESSION C: 17 DEC 2022
SESSION D: 14 JAN 2023
SESSION E: 28 JAN 2023
SESSION F: 05 FEB 2023