What is "Tea & Coffee?"
❕
This page is a work in progress!
Join us for a warm and inviting conversation on "Tea & Coffee!" Our common sense broadcast brings people from all walks of life together to explore topics that matter - from DeFi and culture to international politics to philosophy and beyond. With a focus on bridging cultural gaps, we're all about building connections and sharing perspectives. So come and join us for a chat - we promise it'll be a brew-tiful experience!
We are not financial advisors, we are not lawyers, this broadcast is for us to learn and explore, and we always recommend you use your own COMMON SENSE!
CURRENT TOPIC: BLOCKCHAIN & MONEY
We want you to share your experience
(A survey about Himalaya Exchange)
Interested in taking our brief survey? We want to know what you know about Himalaya Exchange and HPay.
We are not an affiliate of Himalaya Exchange or HPay, but we are doing broadcasts about Blockchain and Money and are using this digital currency environment as one of our case studies.
What is an HPay Account?
Himalaya Pay V1.0 is a safe, secure, and affordable way to send funds instantly and securely to other members. With Himalaya Pay, gifting HDO/HCN to other members of the exchange has never been easier. The platform provides an ecosystem of merchants that accept HCN/HDO, making it an innovative gift card option for merchants to offer their customers. Additionally, the Himalaya Pay app is designed to provide enhanced security features and a seamless design for members to use. Himalaya Pay offers a fully integrated platform that provides military-grade security, making it an industry leader in cyber security infrastructure.
What is HCN?
Himalaya Coin (HCN) is an Ethereum-based ERC-1404 token that has backward compatibility to the ERC-20 standard, issued by Himalaya International Financial Group Limited, a limited company incorporated in the British Virgin Islands. It was created to empower individuals to easily manage their digital assets and deliver real value and utility to its users in their day-to-day lives. HCN is available globally and can be used to make quick and easy payment transactions through the Himalaya Pay App, making it a reliable alternative payment system with features operating within a multifaceted infrastructure. Himalaya Coin is protected with military-grade security systems and provides a secure and safe service for all users. Himalaya Coin is a revolutionary asset class focusing on utility, designed to eliminate the complexities of crypto adoption with a seamless platform.
Where can I find more information?
Previous Shows
❕
Join us for our Office Hours! Ask questions, give input, we'd love to hear from you!
OFFICE HOUR SESSIONS
19 APR 2023
---
EPISODE 11
29 MAR 2023
EPISODE 10
22 MAR 2023
EPISODE 9
24 JAN 2023
EPISODE 8
17 JAN 2023
EPISODE 7
11 JAN 2023
EPISODE 6
04 JAN 2023
EPISODE 5
20 DEC 2022
EPISODE 4
14 DEC 2022
EPISODE 3 REVIST
14 FEB 2023
EPISODE 3
06 DEC 2022
EPISODE 2 REVIST
31 JAN 2023
EPISODE 2
29 NOV 2022
EPISODE 1 REVIST
28 DEC 2022
EPISODE 1
22 NOV 2022
---
BRAINSTORM SESSIONS
08 MAR 2023
28 FEB 2023
21 FEB 2023
---
Tea & Words
14 MAR 2023
Game Elements
Our Blockchain and Money Game [in progress]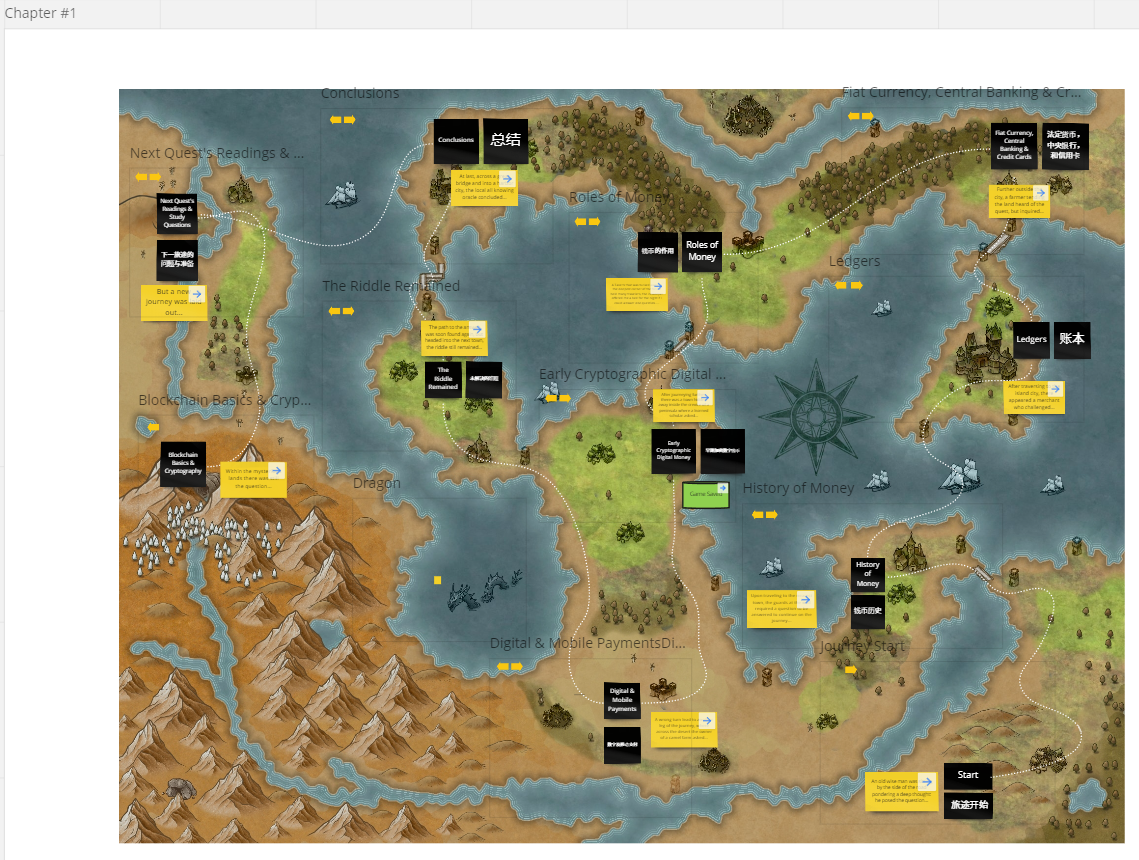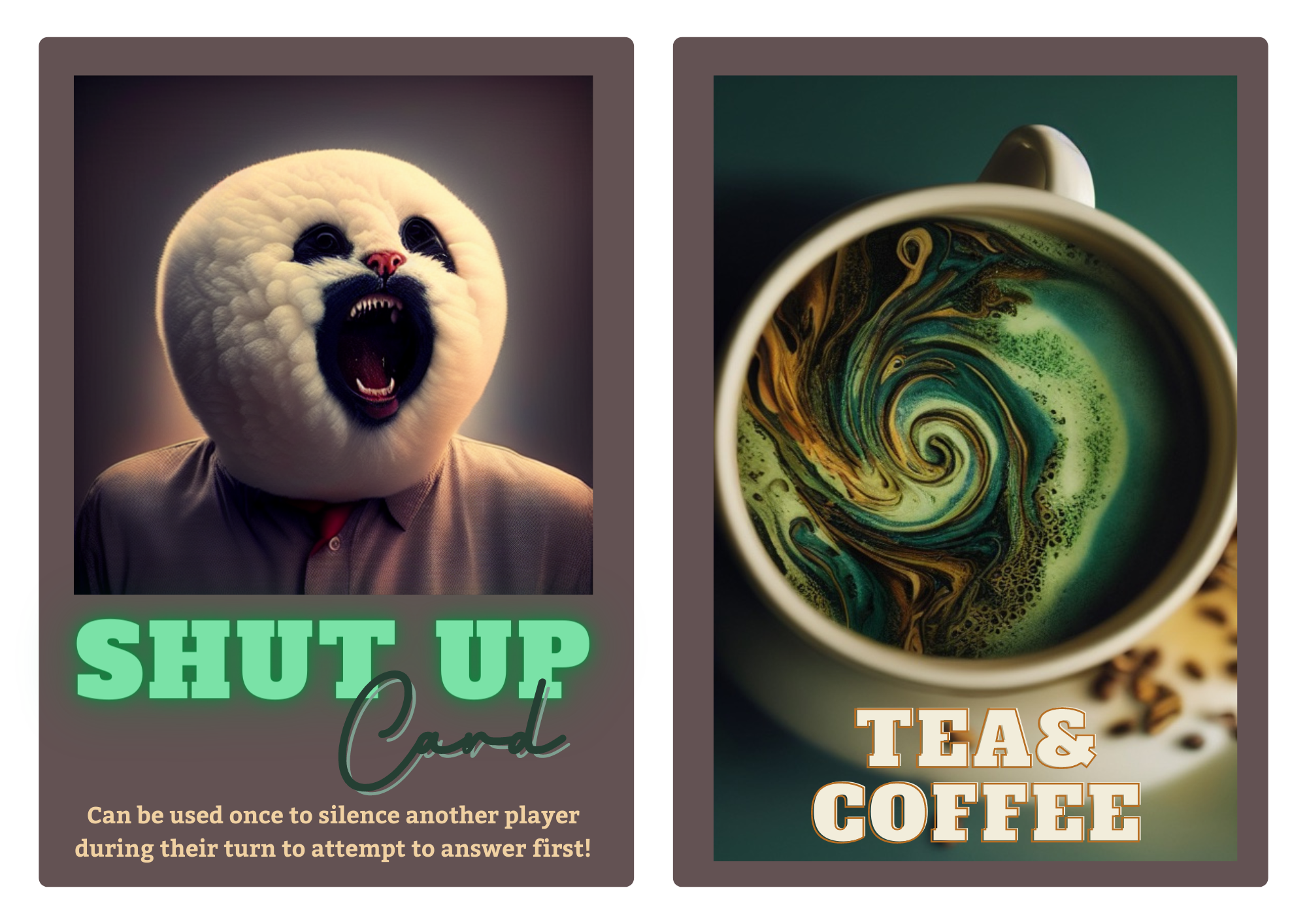 Sources
https://ocw.mit.edu/courses/15-s12-blockchain-and-money-fall-2018/pages/lecture-slides/
Interested in joining our show?