"Strange Tales from a Chinese Studio" by Pu Songling
"Strange Tales from a Chinese Studio" is a collection of supernatural stories written by Pu Songling during the late Qing Dynasty in China. The book is divided into two volumes and contains over 500 stories that explore themes of love, morality, and the supernatural.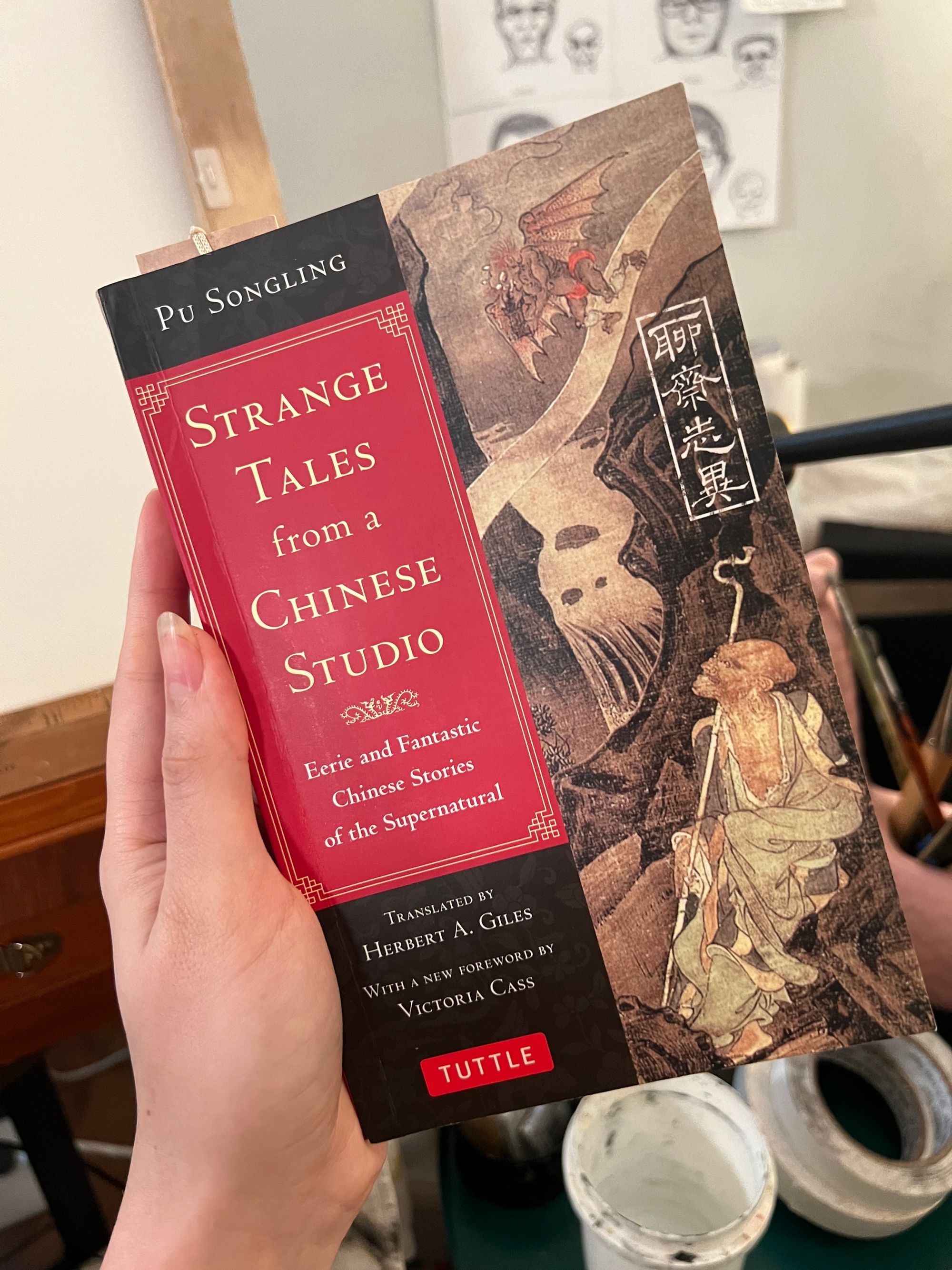 The stories are a blend of Taoist and Buddhist beliefs, Chinese folklore, and the author's own imagination. Each story is unique and offers a glimpse into the intricacies of Chinese culture and society during the time in which they were written. Some of the most famous stories in the collection include "Painted Skin," "The Taoist Priest of Mount Lao," and "The Lady in Green."
Pu's writing is descriptive and imaginative, bringing to life the supernatural creatures and phenomena that populate the stories. Through his tales, readers are transported to a world of ghosts, demons, and magic, and given a glimpse into the beliefs and values of the people of ancient China.
Book Club Sessions
Session A:07 OCT 2022
Session B: 16 OCT 2022
Session C: 22 OCT 2022
Session D: 05 NOV 2022
12 NOV 2022